We Love Parties at Legacy!
At Legacy, we specialize in small to medium sized partiesfor all occasions for ages 3 to adult. In addition to our lovely horses, we also have a party room, oven and refrigerator access, a patio for the nice weather and access to a large outdoor play area for outdoor games and sledding in the snow. The use of helmets is included in all prices. Decorating, party supplies, loot bags and clean-up can be supplied at a nominal additional cost.
________________________________________________________________________________________
Pony Party
This includes the use of 1 to 4 ponies and/or horses. No maximum to party attendees.
Available to ages 3 and up. Prices start at $30.00.
Introductory Party
A chance to learn about grooming, tacking up with a mini-lesson. Available to ages 5 and up.
Maximum of 12 attendees. Prices start at $15.00/child.
Lesson Party
Grooming, tack-up, lesson and treats. Available to ages 7 and up.
Maximum of 6 guests. Prices start at $20/child.
Fun & Games Party
A lesson and games on horseback! Available to ages 7 and up.
Maximum of 6 guests. Prices start at $25.00/child.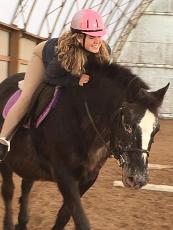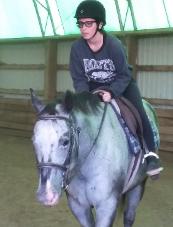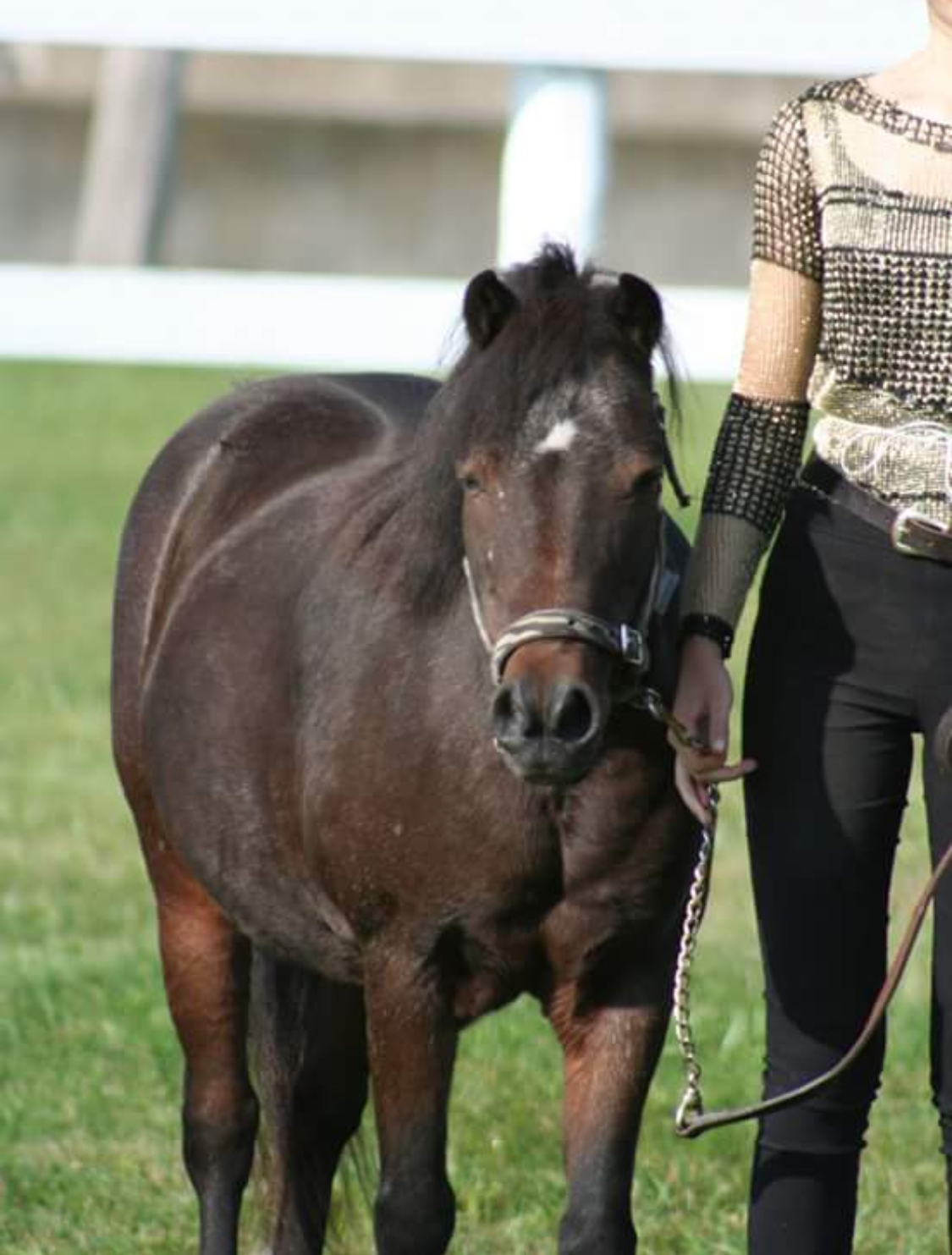 For more information or a quote for your party please complete the form below:
Do you have a different party idea?
We'd love to hear it!
We're always interested to help with new and exciting parties when possible.Surprise parties, a photo shoot, etc. Send us your thoughts and we'll do our best to work with you.